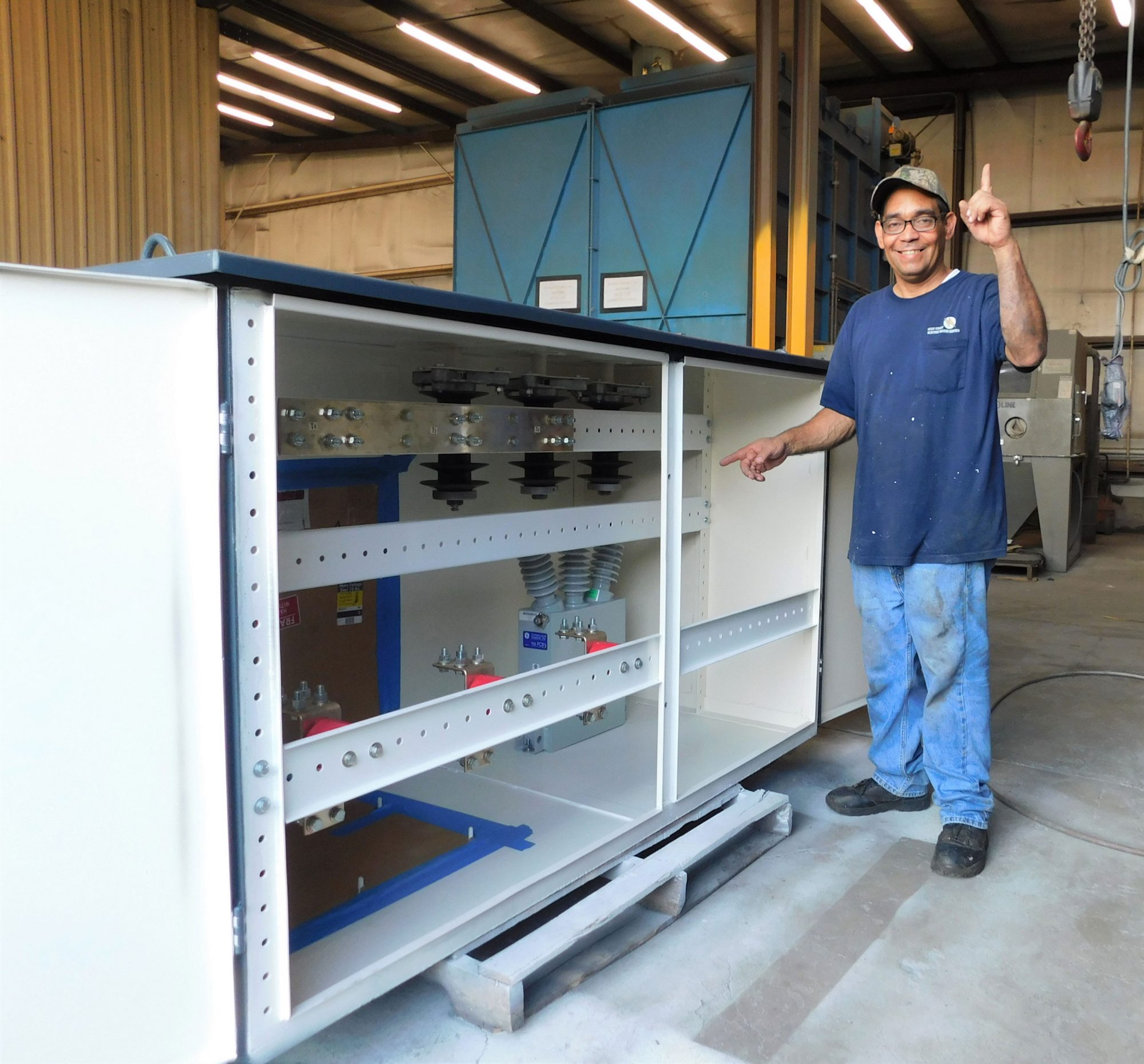 We are a full-service motor shop specializing in industrial 3-phase electric motors and pumps. We work to meet customer needs and exceed expectations.
Testing, Repairs, and Services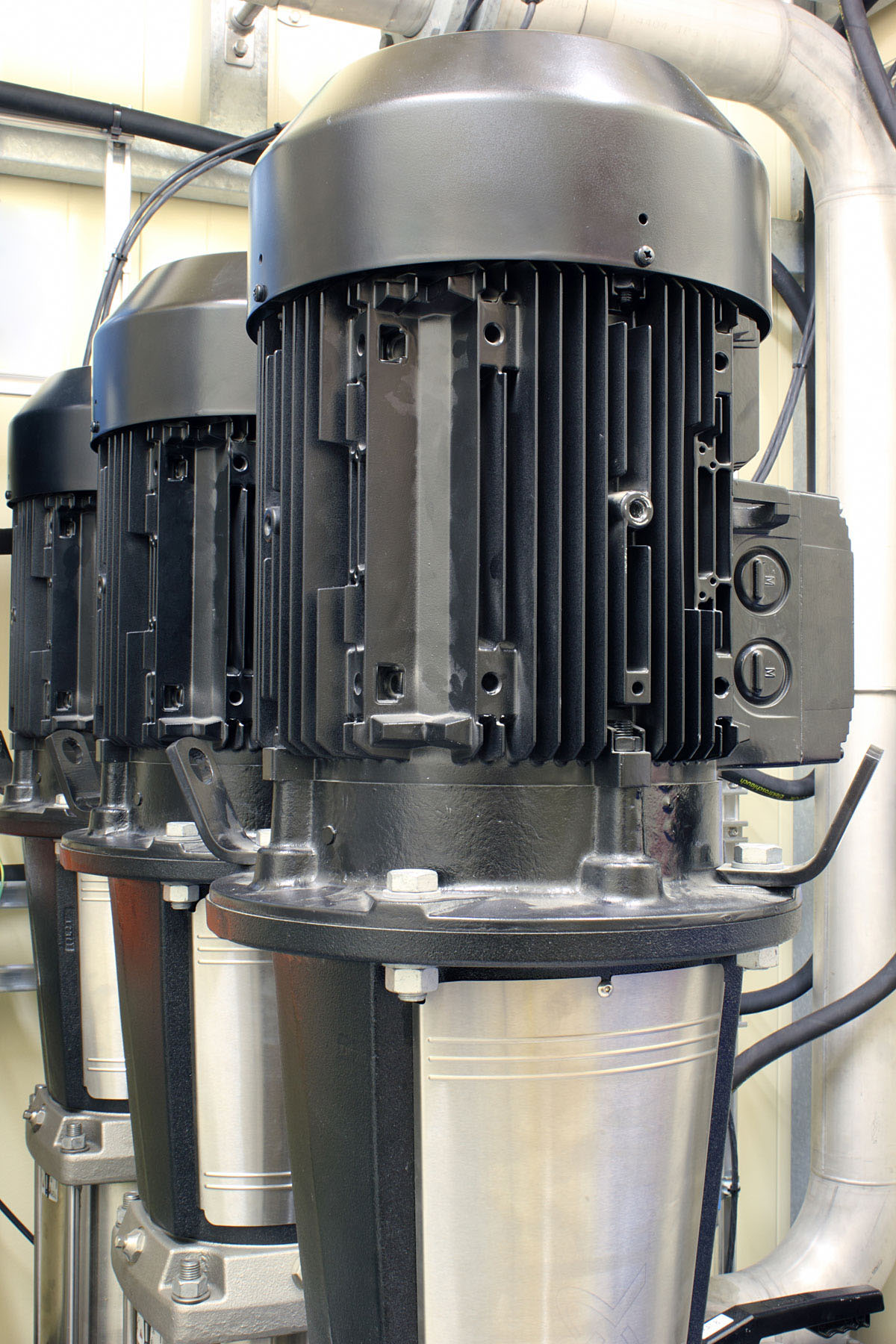 We are an SKF Certified Partner and an authorized repair center for Siemens, Weg, U.S. Motors, Wilo, Myers, Hydromatic, K.S.B., Fairbanks, and ABS.
Detailed Motor Reports available upon request
Feature Coming Soon!
If you have you dropped off an item for repair, feel free to create an account to check on the status of your service.
Get in touch so we can work together.