Reliable service for over 40 years
Whether you are looking for industrial electric motor repair, field service, or new motor sales, we have the experience and knowledge to ensure your satisfaction. Our goal is to provide unparalleled service and the highest quality precision workmanship.
We look forward to putting our expertise and industry longevity to work for you.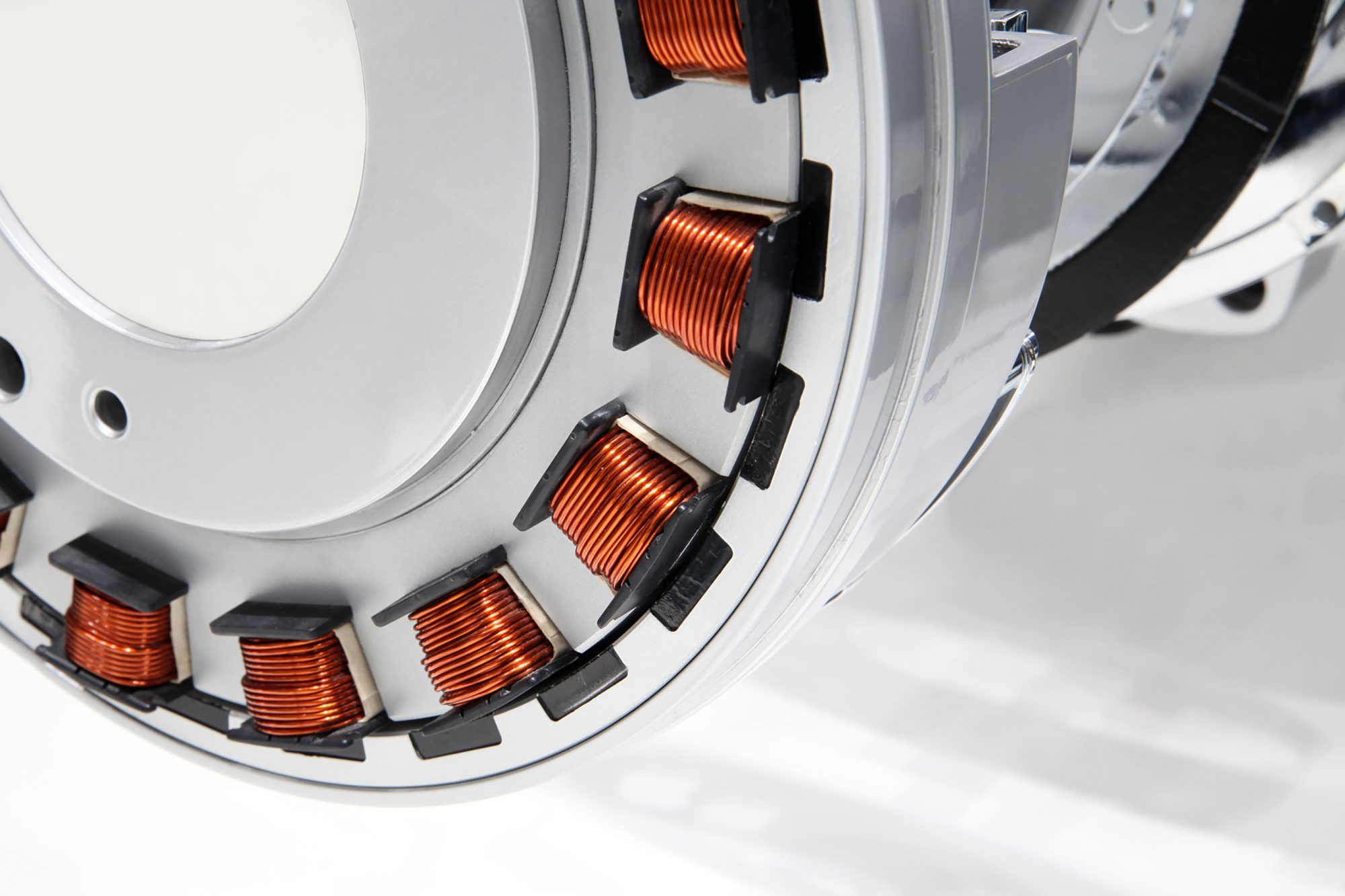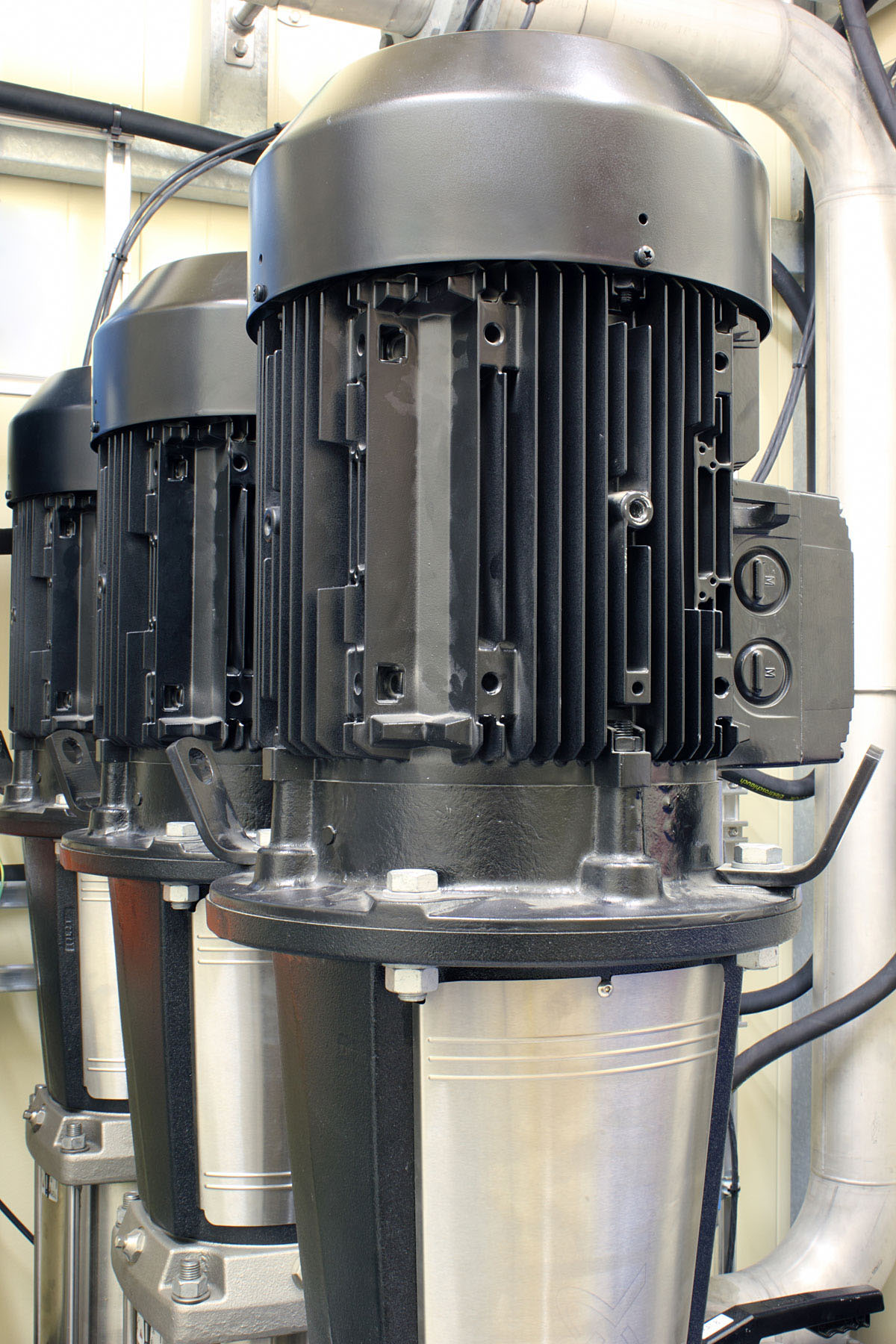 We help you improve the quality of your work
We work with a wide variety of tools and equipment that keep your motors running. See some of the tools we utilize and some of the quality of work we have done for others. Just let us know how we can help you.
Our commitment to quality
Using the latest in technology, combined with 40+ years of experience and good old-fashioned ingenuity, we are always striving to exceed the expectations of our clients. Take a look at some of our latest success stories.
New Feature Available!
Check the status of your repair by entering the Job Number.
Get in touch so we can work together.