We believe that integrity, work ethic, fearlessness, and accountability shaped our creation, and will be the same characteristics that carry us into the future. Through leadership, innovation, and creativity, we aim to provide outstanding service to the electric motor industry.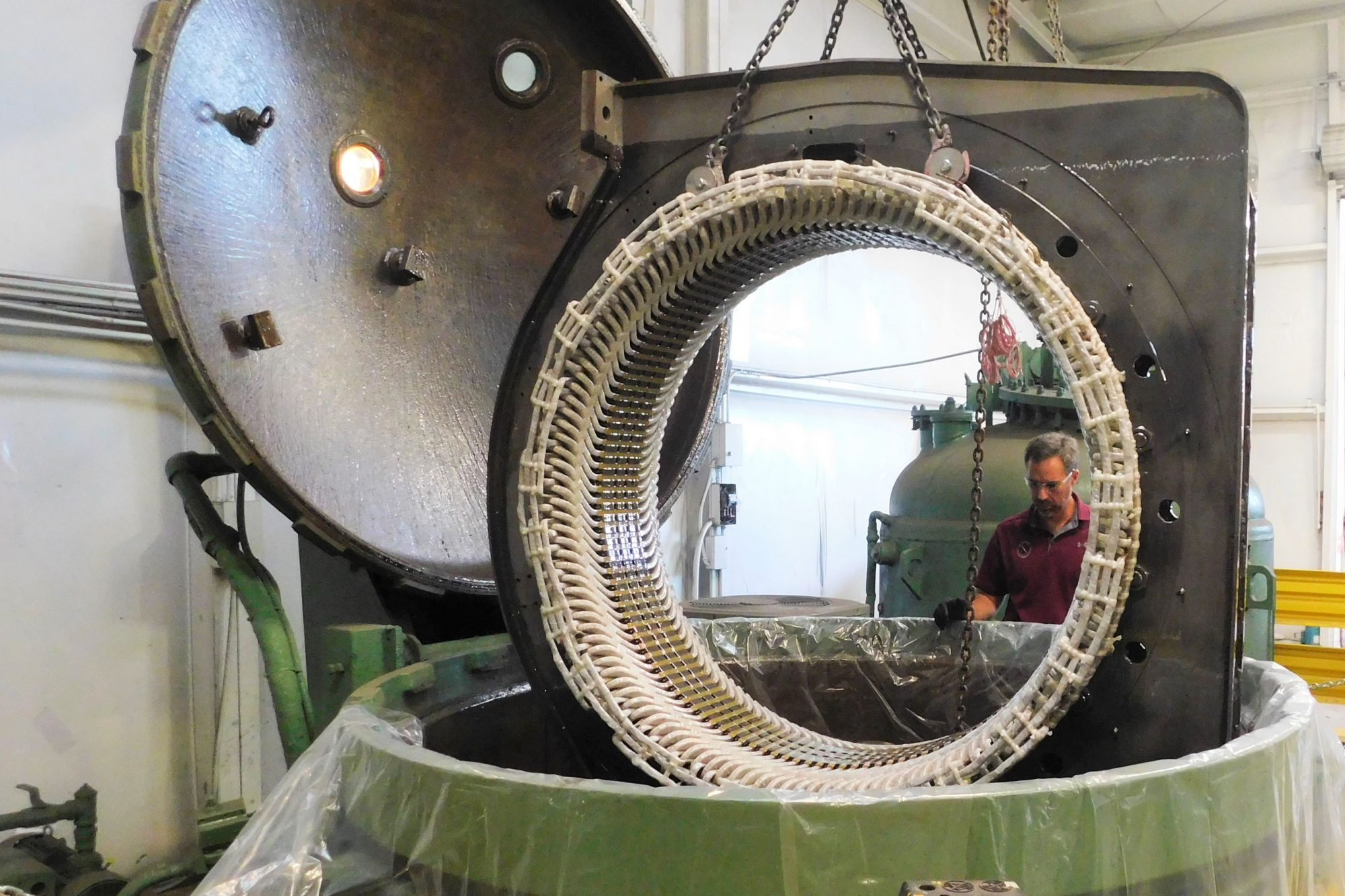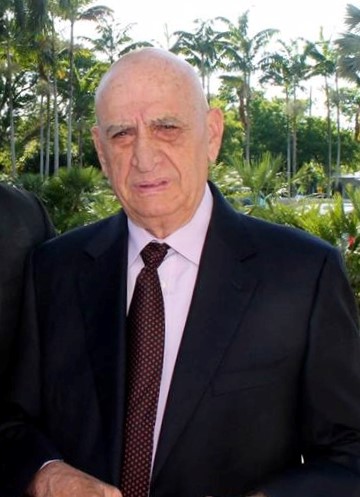 Higinio "Tico" Rodriguez
Founder, October 23, 1936 – November 12, 2015
Instinct and guts drove Higinio "Tico" Rodriguez to leave Cuba when Fidel Castro came to power in 1959. "He wasn't sure why at the time, but he just knew he had to get out of there," said his son, Victor Rodriguez. "He knew that something just wasn't quite right."
With five dollars in his pocket and an 8th-grade education, Tico Rodriguez left his homeland and never looked back. Two decades later, in 1978, it was the same instinct and guts that drove him to start his own motor-repair shop in Pensacola, FL.
Victor Rodriguez said his father built Gulf Coast Electric Motor Service Inc (GCEMS) with a simple philosophy – "Say yes now, and figure out how to do it later," he explained. This mentality allowed the small company to take on large, challenging jobs that separated it from the rest of the pack. Even now, three years after Tico's death in 2015 at the age of 79, his wife, Susana, and their three sons (Higinio, 55; Moises, 49; and Victor, 44) run the company with the "never-say-no" attitude at its core.
Michelle Segrest, Efficient Plant Magazine, March 2018
Our team is dedicated to quality solutions
We are proud to be a minority woman-owned business, providing quality service to the electric motor industry. Our team is here to serve you.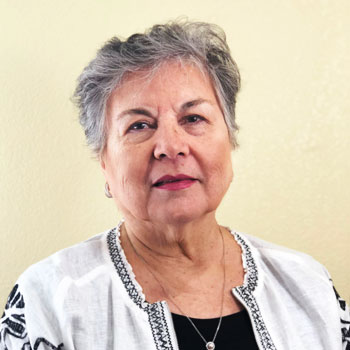 Susana Rodriguez
President / Owner
Higinio (Heneo) Rodriguez
Vice President
Operations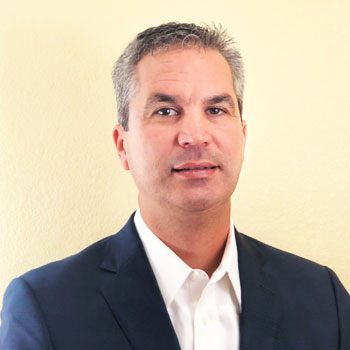 Victor Rodriguez
Vice President
Sales and Service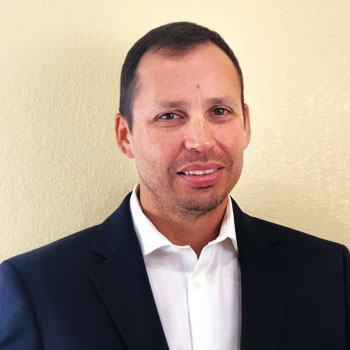 Moises Rodriguez
Vice President
Safety Coordinator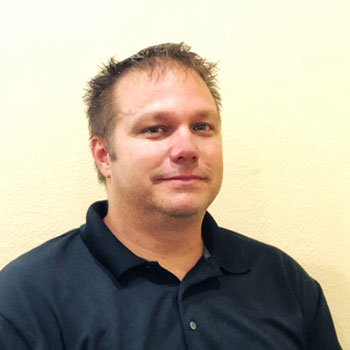 Jason
Poolson
Field Service Technician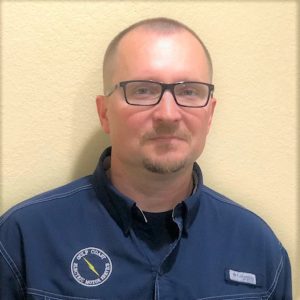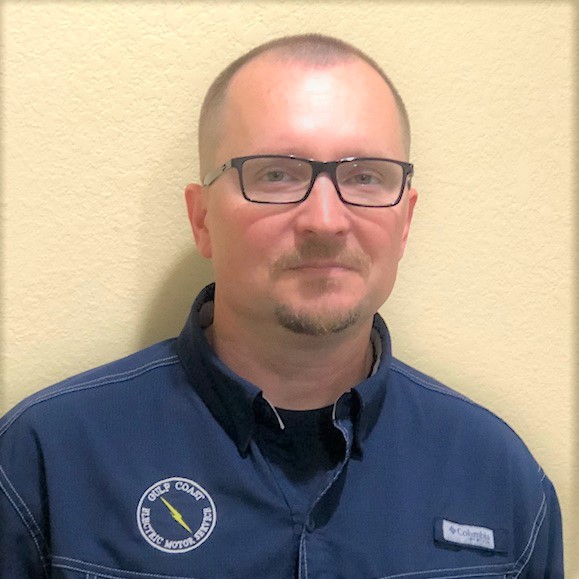 Harold
Jenkins
Senior Machinist
Commercial Sales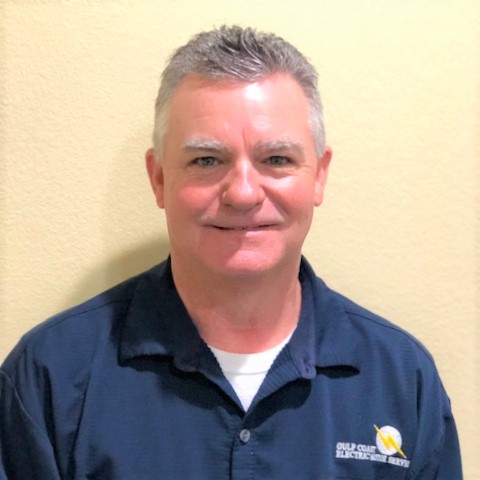 Mike
Mizell
Government/Commercial Sales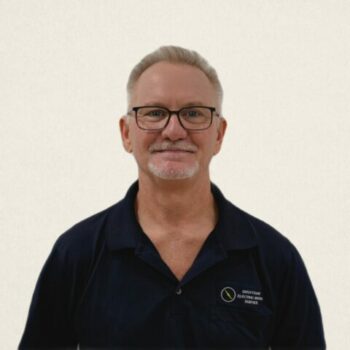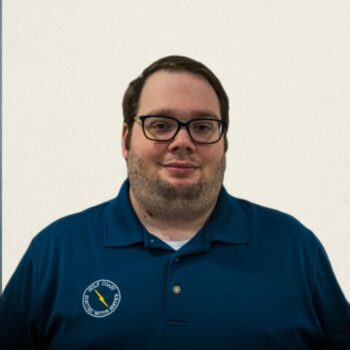 Taylor
Griffin
Project Manager
Bryce Helms
Mechanical Engineer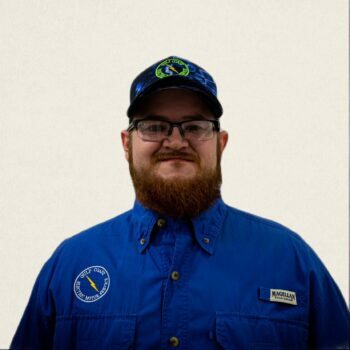 William Pickles
Mechanical Engineer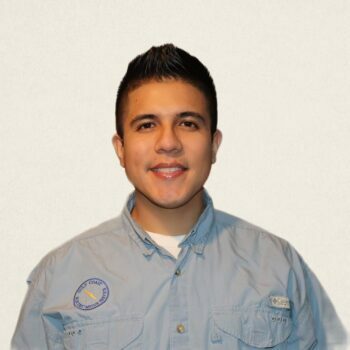 Giampiero Sandoval
Electrical Engineer
Get in touch so we can work together.